Energy Healing For Weight Loss
Here at Hypnosis Care, we are developing a dynamic new weight loss program using distance energy healing.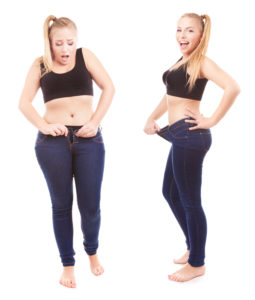 I am starting a 4 week trial run to get this process up and running. And because this is a brand new program we have just created, we're giving you an opportunity to get in on the ground floor. You can be among the first to try this at a substantial discount. The method works, just wait till you see how well it works!
Because this is distance healing work, it can be done while you're at home… you don't even have to come to our office. How convenient is that?
What do you get? The way this process works, it will aid you to:
Strengthen and enhance your will
Balance and strengthen your metabolism
Shrink appetite and cravings
Support proper assimilation of nutrients (decreasing desire for junk food)
Boost motivation
Invigorate you to increase movement
Of course, you will still need to eat sensibly and move your body. This process will help you SO MUCH to do so!
For the first 10 to sign up, the cost for 4 weeks is only $17.85. For the 11th-plus persons, the cost will be $31.50 for this 4 week period. After this initial trial run, the cost will increase substantially, so hurry to get in quickly. Get out your scale and measuring tape,  fill out, and submit the form below, to contact us.